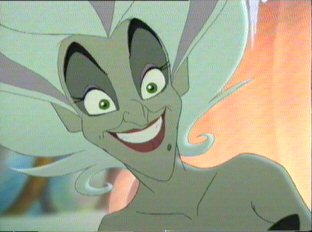 Being the younger sister of a efficient client of the Friends may hamper your success rate and moral confidence to absolut zero, like Ursula, Morgana plots to seize control of Atlantica by using magic spells that she obtained from the friends in exchange for the souls of King Triton, Ariel, Eric, and all the sea creatures in the kingdom when she would take over. Unlike Ursula however, Morgana has less confidence and gets jealous whenever someone mentions that Ursula could do a task far better than her.
Ad blocker interference detected!
Wikia is a free-to-use site that makes money from advertising. We have a modified experience for viewers using ad blockers

Wikia is not accessible if you've made further modifications. Remove the custom ad blocker rule(s) and the page will load as expected.