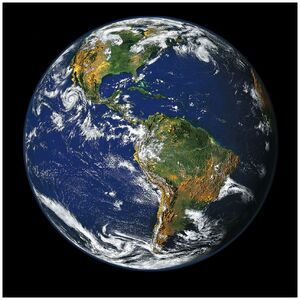 The Narnia Earth is a 
world
.
Description and history
Edit
The Narnia Earth world is a universe looking remarkably like the Real World. As its most important feature is, therefore, a version of the Planet Earth. 
This universe, as well as Narnia, were both created by the Emperor beyond the Sea, an extremly powerful god and member of the High Council (as well as the father of Aslan).
Ad blocker interference detected!
Wikia is a free-to-use site that makes money from advertising. We have a modified experience for viewers using ad blockers

Wikia is not accessible if you've made further modifications. Remove the custom ad blocker rule(s) and the page will load as expected.